Mavis User Guide (17.01)
Authors: Dr. Thorsten Behrens and Dr. Karsten Schmidt
Copyright © 2016-2017, BitMapping GmbH
---
Mavis is a UAV photogrammetry and mapping software covering the entire workflow from single UAV images to GIS ready maps.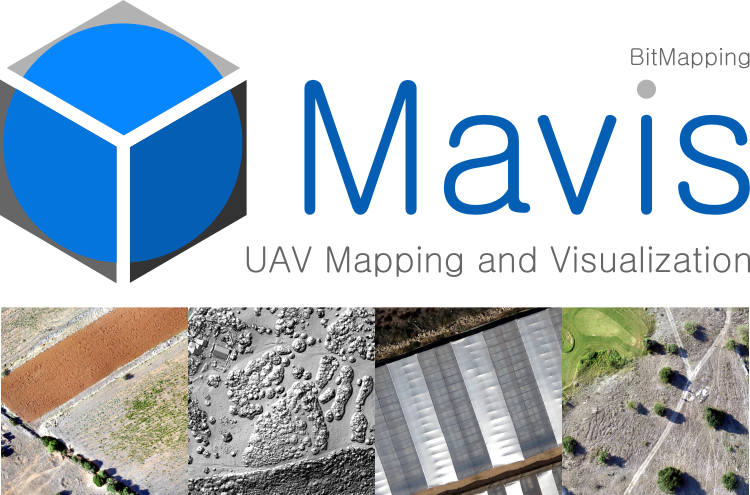 Mavis comprises
precise georeferencing,
on-site image analysis and stitching,
image preprocessing,
the generation of digital surface models and orthophotos,
color post-processing,
color calibration,
computation of vegetation indices,
generation HTML reports including WebGL 3D models,
Agrowing QX1 support.
---
---
License

Unless specified, this content is licensed under the Creative Commons Attribution-NonCommercial-NoDerivatives 4.0 International License.