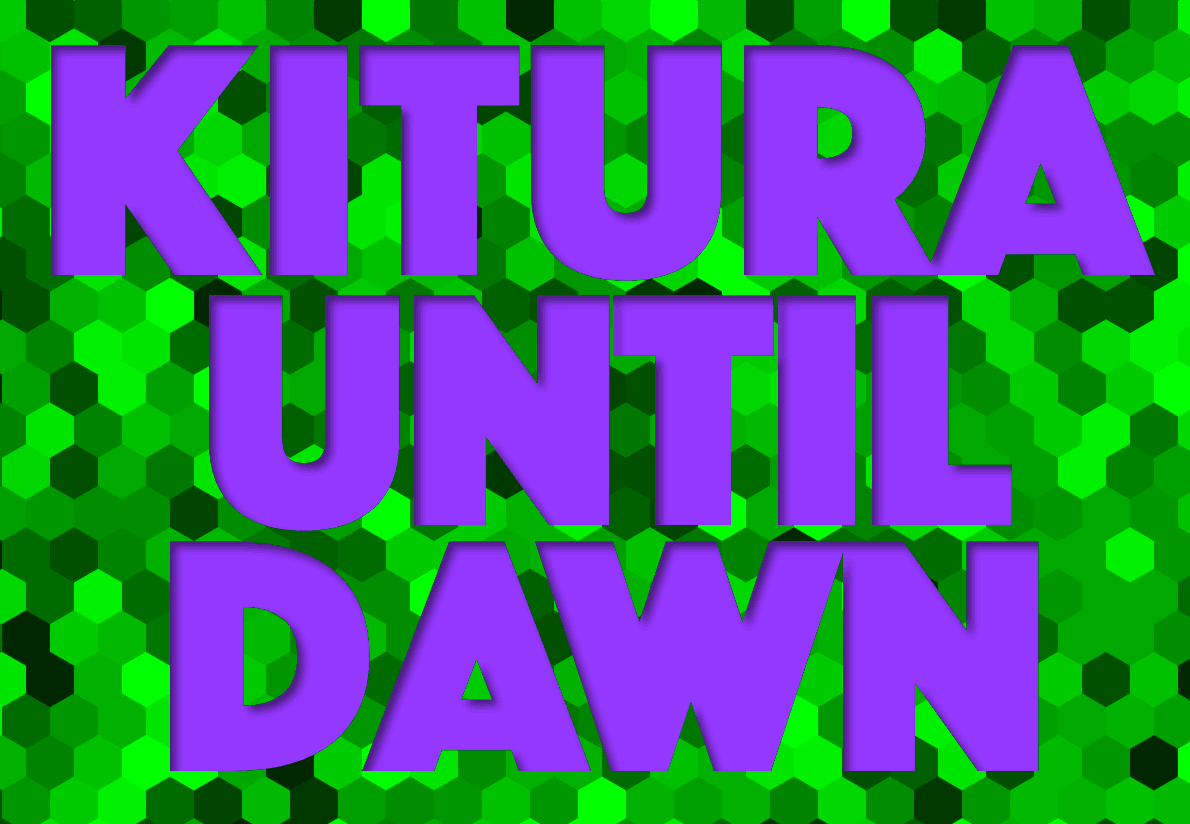 A completely unauthorized Kitura guidebook
By a completely unqualified Kitura hacker
But which may prove useful to those interested in learning how to develop web APIs and sites in Kitura, a lightweight web framework written in Swift, a rather exceptional compiled programmang langauge
Read this book online in a more comfortable format than a GitHub repository at https://nocturnalsolutions.gitbooks.io/kitura-book/
Note that this book is currently under heavy development. Many chapters are missing, and others are simply not as good as they could be yet. Feedback and bug reports are welcome! Please file an issue or pull request on this book's GitHub project at: https://github.com/NocturnalSolutions/KituraBook
This book covers Kitura 2 running on Swift 4.
This book is free!
But if you find this or my other projects to be useful to you, please consider sponsoring me on Patreon! Your support will go a long way towards helping keep my work on these sorts of free projects financially viable.

This work is licensed under a Creative Commons Attribution-NonCommercial-ShareAlike 4.0 International License.
Copyright, such as it is, by Nocturnal, 2017-2018. If you paid any money for this book, then we both got cheated.
This book is dedicated to Commodore International and the team behind the Commodore 64, the little brown-and-tan wedge that made me the hopeless nerd I am today.
Big thanks also go out to the intelligent, kind, and patient people on the [email protected] Slack server and the lovable curmudgeons in the Freenode #iphonedev-chat channel.